Parma Ham Festival

returns from 1 to 3 September 2023
A great party where you get to know and taste the best Parma Ham and enjoy the cultural and natural beauty of its places of origin.
Parma Ham Festival from 1 to 3 September 2023 to celebrate the King of Hams: a packed calendar of entertainment and gastronomic and cultural events.
The XXVI edition of the Parma Ham Festival awaits you from 1 to 3 September 2023.

If you have not signed up yet, you can read the Corriere del Gusto newsletter online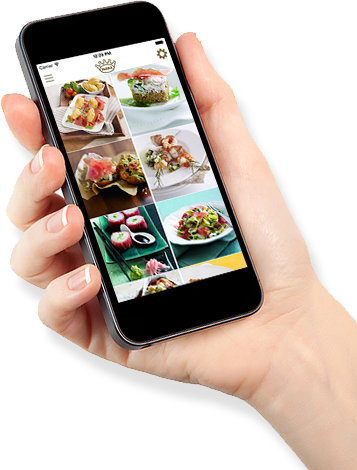 ENJOY PROSCIUTTO DI PARMA
IN A SIMPLE AND
NATURAL WAY
DISCOVER FRESH AND SIMPLE PAIRINGS
WITH OTHER NATURAL FOODS,
AS WE LOVE IN ITALY!