From 10 to 12 September 2021
A great party where you get to know and taste the best Parma Ham and enjoy the cultural and natural beauty of its places of origin.
Parma Ham Festival from 10 to 12 September 2021 to celebrate the King of Hams: a packed calendar of entertainment and gastronomic and cultural events.
Open Doors – 11 and 12 September
Booking is required through the website https://www.portaletorrechiara.it/, providing the name of each participant.
Participation in the event is free of charge.
The shuttle service is not available; visitors can reach the production sites with their own vehicles. In accordance with current regulations, a valid Green Pass is mandatory for access.
The Festival and collateral events
If you have not signed up yet, you can read the Corriere del Gusto newsletter online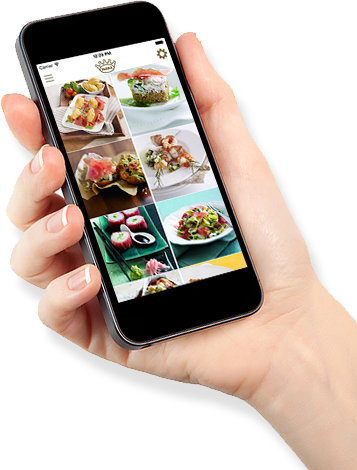 ENJOY PROSCIUTTO DI PARMA
IN A SIMPLE
AND NATURAL WAY

Discover fresh and simple pairings
with other natural foods,
as we love in Italy!