From 1 to 9 september 2016
A major festival to get to know and taste Parma Ham and to enjoy the fabulous tourist attractions and cultural delights of the area where it is born
The curtain is about to rise on the twentieth edition of the Parma Ham Festival: a full calendar of events that will be enlivening the city's surroundings from 1 to 9 September 2016.
The complete calendar of 2016 events

With iParma you will always be up to date with the latest news and you will be able to consult delicious recipes to create dishes for all occasions.
The application is available on Apple e Google Store!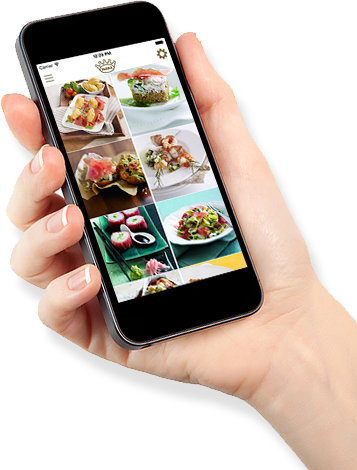 ENJOY PROSCIUTTO DI PARMA
IN A SIMPLE
AND NATURAL WAY

Discover fresh and simple pairings
with other natural foods,
as we love in Italy!